Welcome to the Medan Clinic
Gynecology and obstetrics specialist Dr. Ranko Medan and his associates take care of your health in a comfortable space equipped with modern appliances.
The office is organized as a diagnostic-therapeutic institution that handles outpatient diagnostic procedures and treatments. The core business is the health care of women throughout their lives. It provides complete gynecological care and care to women in all stages of life from adolescence to the menopausal period.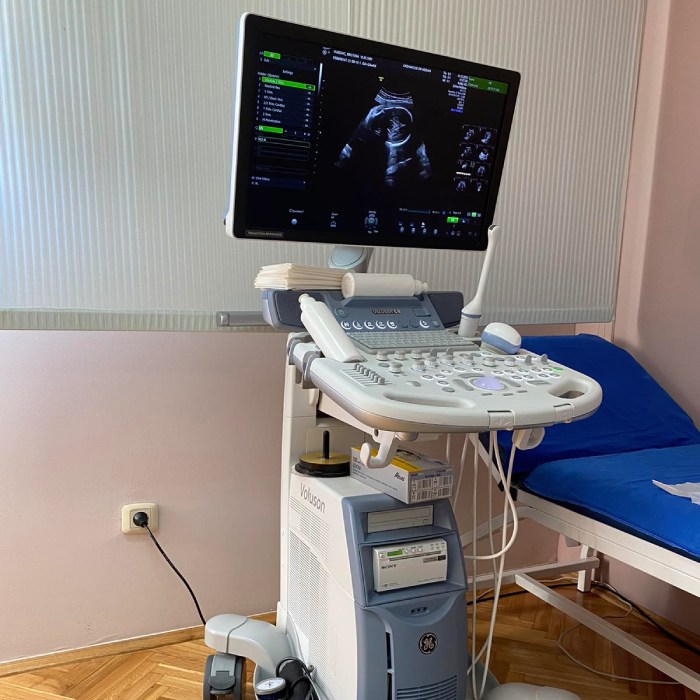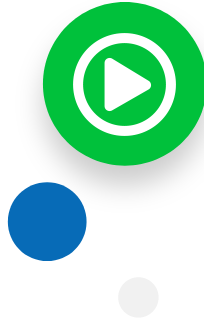 We highlight the following services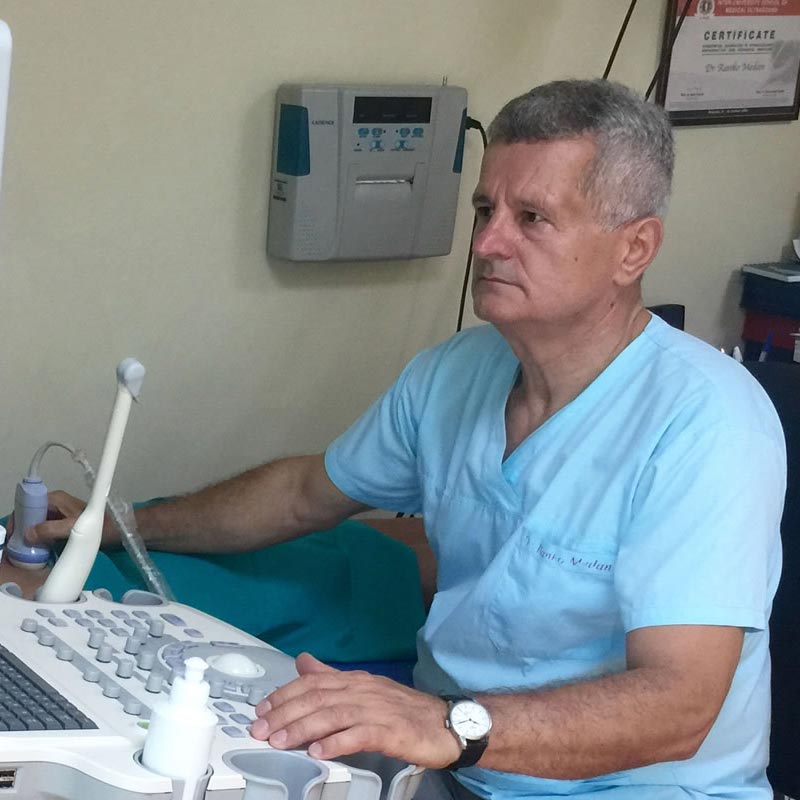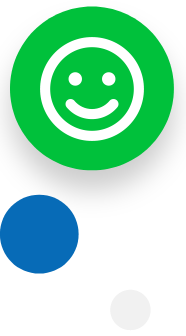 Current topics

34

1500

5